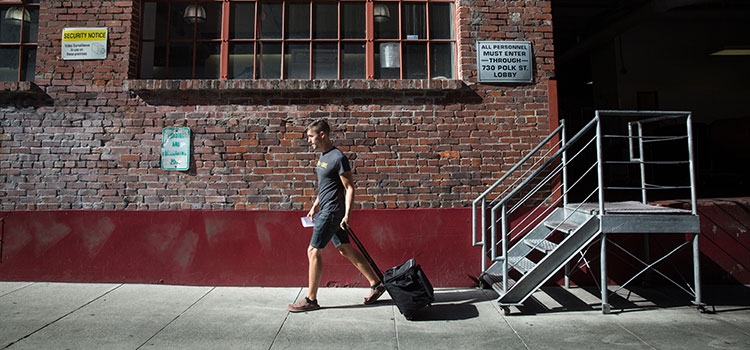 If you are interested in scheduling a weekly volunteer shift:
Attend a New Volunteer Training session. These 90 minute sessions are held every Wednesday at 6pm in our office at 730 Polk St. 
Bring a negative Tuberculosis (TB) test to the training. This is required before you can begin your first volunteer shift. 
Please be ready to make a 3 month commitment. For students, we ask you to commit to volunteering for 40 hours during one semester. Please have your calendar ready and be prepared to sign up for your committed shift the night of your training. 
For safety reasons, you must be at least 15 years old to volunteer in our kitchen, grocery center, or special events. 
Weekly volunteer opportunities: