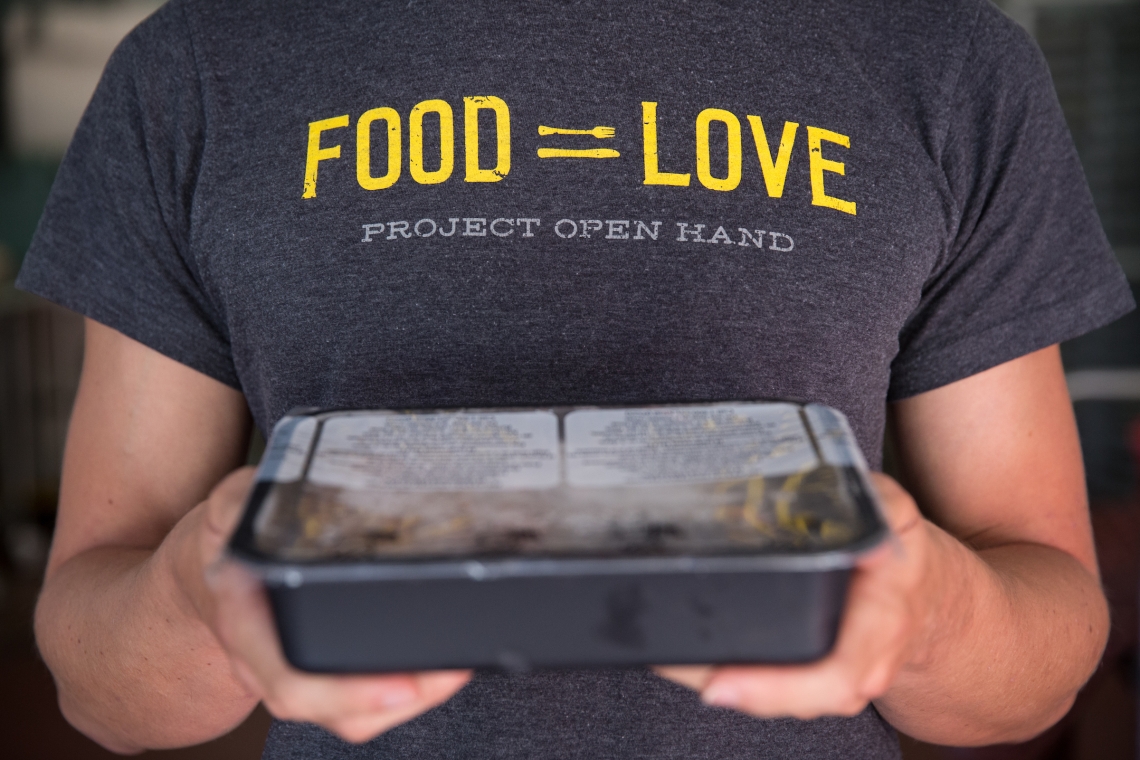 Early March, we launched a COVID-19 Fundraising Campaign with a goal of $500,000 that would support our emergency efforts to mobilize and ramp up our services to help those in need in the Bay Area during this crisis. 
From individual donations and our Facebook Fundraiser to emergency grants and contributions from generous organizations, we are excited to announce that we have not only reached, but exceeded the goal we set. 
We would like to recognize the generosity of these funders for their commitments toward continued operational support and/or emergency response funding during this critical time:Gilead Sciences, Walter and Elise Haas Fund, Delta Dental Community Care Foundation, Redwood Credit Union, Blue Shield of California, CVS Health, Jewish Community Federation and Endowment Fund, Episcopal Diocese of CA - Episcopal Impact Fund, Crankstart, John & Marcia Goldman Foundation, Sutter Health, Grosvenor Americas, Horizons Foundation, The San Francisco Foundation, Capital One, Wells Fargo, Charles Schwab, Whole Foods, Safeway Foundation, Wells Fargo Bank, Triton International, MAC VIVA GLAM Fund and Heising-Simons Foundation. 
Although we have reached our initial fundraising goal to support our response to COVID-19, there is still a long road ahead with unforeseen challenges.
We hope you will consider a one-time donation or join our monthly giving program, The Supper Club, to help us continue our efforts to provide medically tailored nutrition to the community.   
We're especially pleased about the 36 new Supper Club who joined in honor of Ruth Brinker's birthday. Your ongoing monthly support allows us to plan ahead.
Finally, we are so grateful for the support we continue to receive from the community. In addition to the organizations above, over 2,000 individual donations were received. Our clients are able to receive the life-saving nutrition they need during this difficult time because of you.
View the entire list of donors and organizations who helped us reach our goal. Click Here.