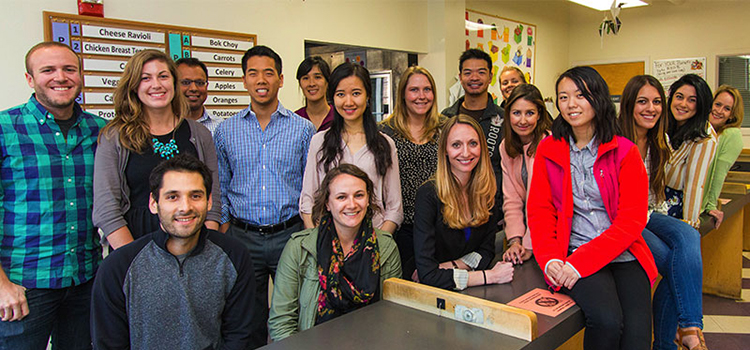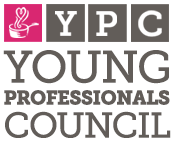 Project Open Hand's Young Professionals Council works to elevate the power of philanthropy that exists among our peers.
Through volunteer opportunities, fundraising initiatives and local events, Young Professionals Council (YPC) strives to support the mission of Project Open Hand by promoting passion for food justice and engage young professionals in activities that contribute to building a healthier community. YPC develops the next generation of civic leaders who are passionate about food justice in the Bay Area.
GET INVOLVED
YPC membership is open to anyone who is interested in making a difference in the lives of seniors and the critically ill in our community. Benefits of YPC membership include exclusive invitations to periodic networking events and personal enrichment.
Send us an email to find out when our next monthly meeting will be held, or check our events calendar to find out where our next happy hour mixer will be. Subscribe to YPC's Taste of the Month email newsletter and have the latest YPC news delivered straight to your inbox, including information on the latest volunteer opportunities and initiatives. Just want to learn more about us and the work we do? Drop us a line and say hello!
YPC EXECUTIVE BOARD
Executive board members work with Project Open Hand staff and board of directors to develop and manage activities and recruit and retain YPC members.
Jennifer Wieman, President – Salesforce.com
Rich Uyttebroek, Secretary – Virgin America 
Tinna Ho, Treasurer – Salesforce.org
Mary Jeffries, Recruitment Chair – Randstad Professionals
Kalyn Yang, Volunteer Chair – Credit Karma
Maggie Gori, Communications Chair – YMCA
Hannah Edelsberg, Membership Chair – Cresa
Patricia Lai, Project Open Hand Special Events Chair – Deloitte
Tory Miller, Project Open Hand Client Events Chair – Levi Strauss