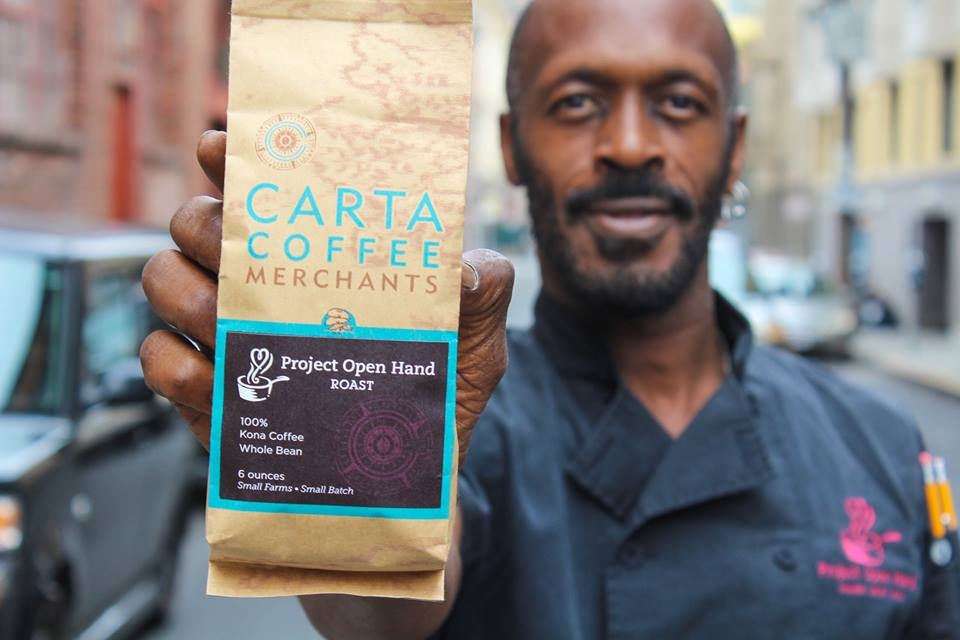 Carta Coffee launched in 2015, after founder Scott Burr had been on the hunt for years for the perfect land to farm. Scott found the land in Hawaii, and today he sources beans from what he has since titled Nolyssa Farm, named after his children, Nolan and Alyssa. Nolyssa Farm is a mixed elevation, sloping 6-acre piece of the Kealakekua district of Kona. Scott believes in the "from our farm to your cup" model, and each small batch of hand-harvested coffee reflects the flavors and culture of Kona, Hawaii.


 
Q&A WITH SCOTT BURR, CARTA COFFEE FOUNDER
Q: What was your life like before Carta Coffee Merchants?  
 
A: Before my adventure into Carta Coffee, I spent my life in the wine industry; from growing up in a small winery to spending almost 20 years with a wine technology company, traveling the worlds wine regions and showing how to get fruit forward wines without the corresponding high alcohol.  Now, my wine background comes through when I'm having someone experience my coffee. When people tell me they need sugar or cream for the coffee, I say, 'No, just taste the coffee -- enjoy the aroma, flavors, the natural sweetness.' I like to watch the expression when there is that wow reaction to how the coffee is smooth, sweet, and full of flavor.  
 
Q: When did you discover your passion for coffee farming? 
 
A: I have a passion from farming and always strived to have a garden where I lived in order to have fresh foods. After all the years of travel I wanted to get back to my roots, get my hands dirty. I put a list of the things that make me happy and when the list was done coffee was dancing on the page. I had spent time in Kona and other coffee regions and the passion to go back to farming was re-intuited. 
 
Q: What do you love about Kona, specifically? 
 
A: Kona is a magical place. The sun is out in the morning and then the clouds arrive in the afternoon to give shade and water. The coffee thrives, and being on a rocky hill, we have to pick by hand, so we can get the ripe coffee cherry each time.  The people and rest of the island life is just a very peaceful and relaxing place, even while working seven days a week. 
 
Q: Why did you decide to partner with Project Open Hand? 
 
A: I was connected to Project Open Hand through the Ghirardelli Chocolate Festival, a festival I knew I wanted to be a part of.  The mission touched my heart. I have talked to others who have received Project Open Hand's meals. I started thinking of ways I could do more to contribute and the idea of a roast made just for Project Open Hand seemed like a great idea. Healthy meals are so important to me – real food.   
 
Q: What is your favorite part of operating Carta Coffee Merchants? 
 
A: The first cup of coffee in the morning, looking over the farm and toward the ocean. It is very peaceful.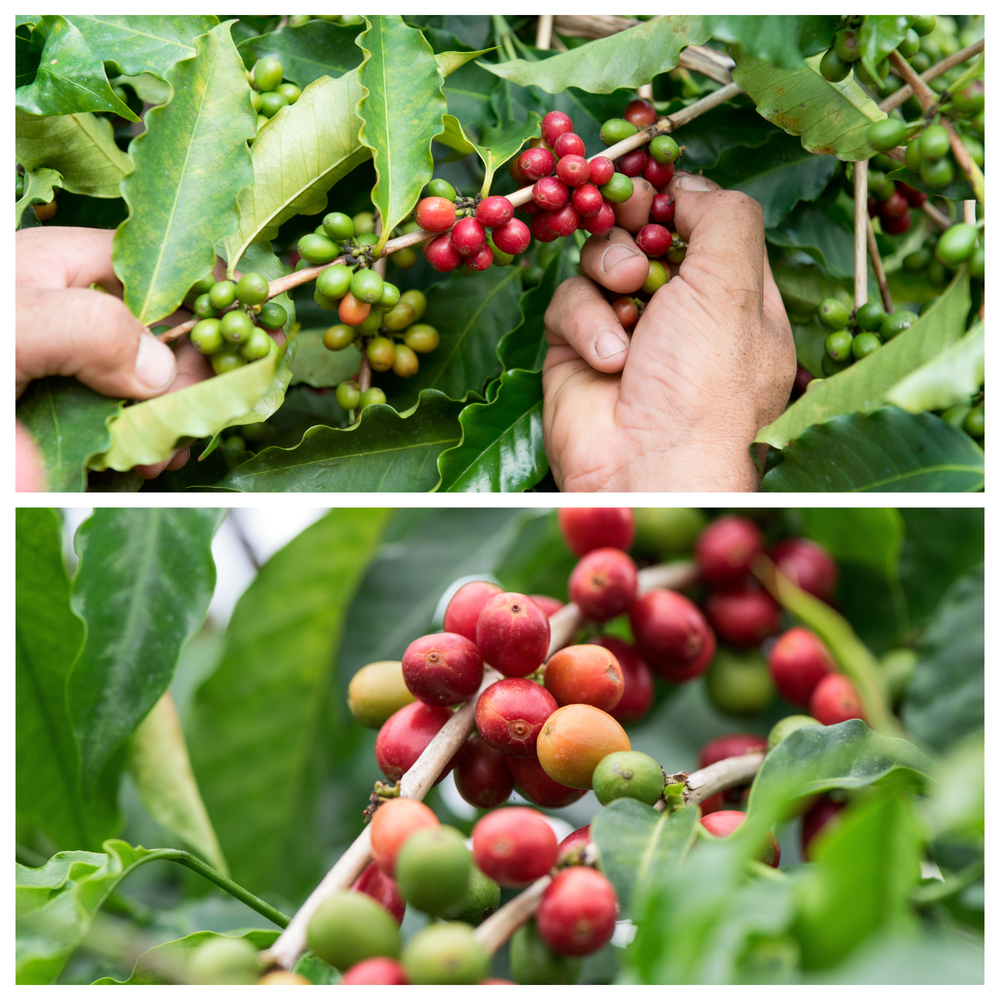 So why buy Carta Coffee's specially crafted Project Open Hand roast? Carta coffee uses 100% Kona coffee, they do not blend. Scott runs a small operation, his team starts in the farm, ensuring the trees get what they need to produce the highest quality fruit. The coffee is sun dried, then roasted. Not to mention, Project Open Hand will receive 15% of all sales from this limited-time POH roast. Don't miss it!