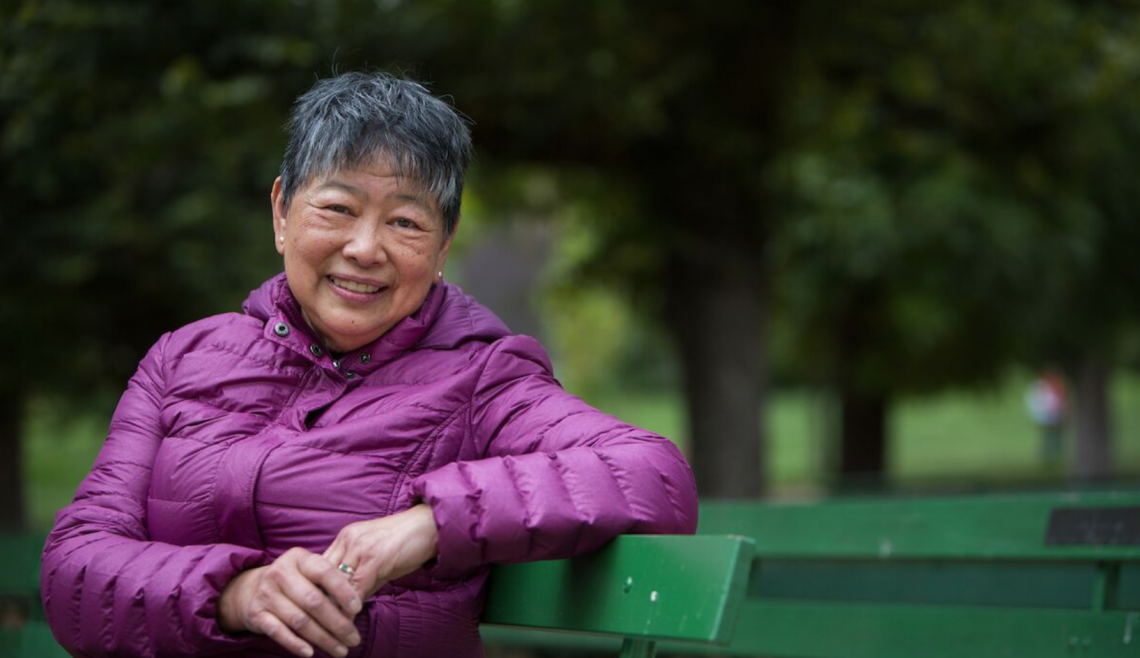 It's been 20 years! 
For 7,300 days, we have not missed a day of caring for our community, providing handmade, nutritious, seasonal meals for the sick and vulnerable in San Francisco and Oakland.
Every day we support those who are battling critical illness or simply the health challenges that come with aging. By providing essential nutrition required daily, studies show our impact on improving health outcomes, helping medications and other treatments aid in our clients' recovery. 
Our Bay Area clients live in neighborhoods from the Outer Richmond District in the northwest to Potrero Hill in the southeast – and, in many areas of Oakland.
And we could not have helped so many, each and every day, without the support of friends like you.
 
Thanks to you, some of our greatest successes in the Community Nutrition Program include:
Increased Access for Adults with Disabilities (AWD)

Did you know, this summer, Project Open Hand expanded meal service hours at our AWD-only location at 730 Polk Street?  Adults with disabilities who are 18 to 59 years old are served nutritious meals at ten (10) locations across San Francisco all accessible by public transportation. Four (4) sites serve meals seven days a week and on holidays giving our AWD clients a welcoming place to spend the holidays.

Mobile Outreach to Meet Our Clients Where They Are

Project Open Hand clients can receive their nutrition meals and fresh groceries right in their own backyard. Last year, POH launched weekly mobile service delivery to reach underserved areas located across San Francisco. Weekly groceries, including fresh fruits and vegetables, nutrition education sessions, and intake services are provided where they are needed most at health centers such as Mission Neighborhood, Southeast Health and in Oakland, La Clinica San Antonio.

Serving More Seniors in the Silver Tsunami

Nearly 30% of San Francisco residents will be age 60 or older by 2030*. The CNP served hot, nutritious meals to more than 4,000 seniors (60+ years) who are "food insecure" at 16 community sites located across San Francisco. Food insecurity – a risk for our clients 90% of whom live below the poverty line – may lead to skipping meals, binging, rationing, or buying food with lower nutritional value. CNP clients enjoy a variety of ethnic, seasonal meals (for a small, optional donation) and find a sense of community, meeting with friends and participating in arts and crafts activities, exercise, nutrition classes and food demonstrations. Our CNP sites help alleviate isolation and loneliness critical to improving health outcomes and overall quality of life for our senior neighbors.
A special thank you to our Community Nutrition Program staff who continue to make this work possible. 

_____________________________________________________________
* The San Francisco Departments of Aging and Adult Services (DAAS.)