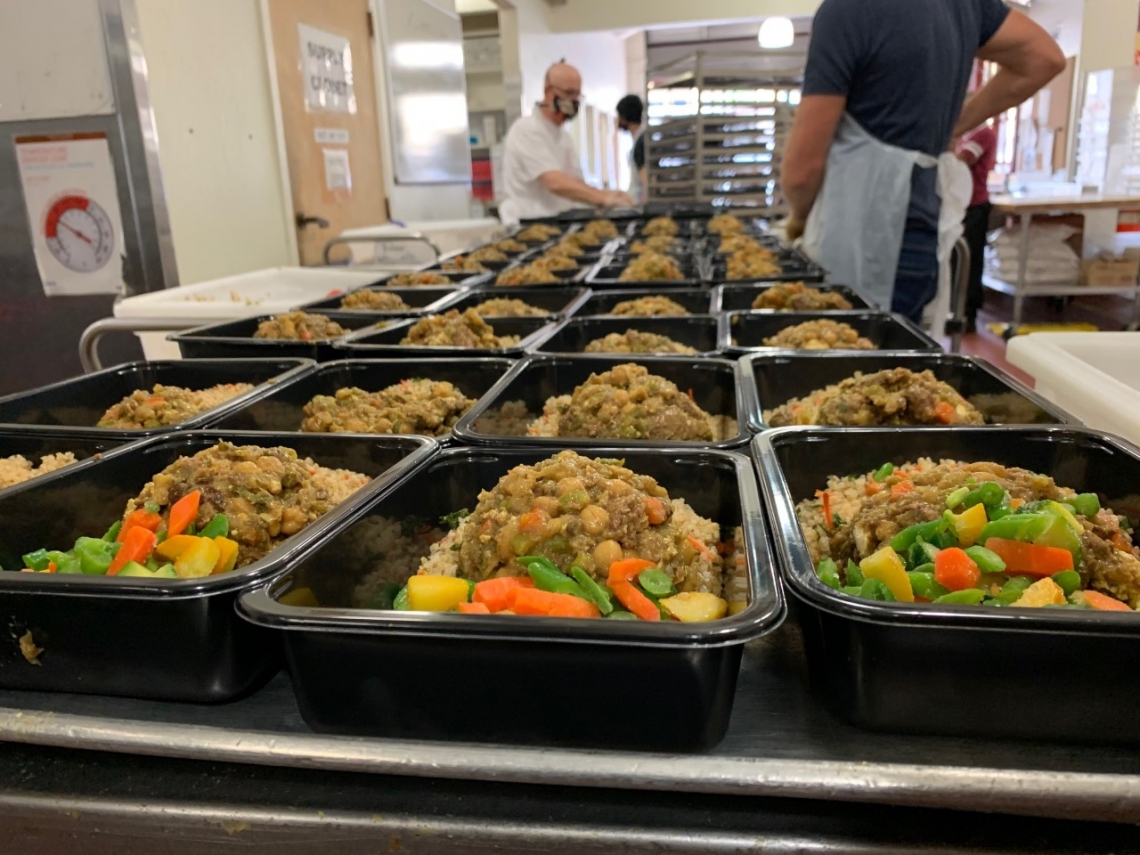 The Food Is Medicine Coalition Applauds the Introduction of
The Medically Tailored Home-Delivered Meal Demonstration Pilot Act of 2020 (H.R.6774)
Ensuring the most vulnerable members of our communities are nourished
Washington, DC (August, 12, 2020) – The Food Is Medicine Coalition (FIMC), an association of nonprofit medically tailored meal providers who serve people in communities across the country who are too sick to shop or cook for themselves, is proud to support the Medically Tailored Home-Delivered Meal Demonstration Pilot Act of 2020 (H.R.6774) introduced by the members of the Bipartisan Food Is Medicine Working Group: Reps. Jim McGovern – MA (D), Chellie Pingree – ME (D), Roger Marshall – KS (R), and Jackie Walorski – IN (R).
"There is no doubt that what we eat plays a huge role in our overall health, yet our federal policies are decades behind the science on this. We prioritize treatment instead of prevention by relying on costly hospital visits and expensive prescription drugs instead of addressing the underlying issues that lead to chronic conditions," said Congressman Jim McGovern. "Our bill hopes to show that by providing medically tailored meals to vulnerable seniors, we can lower hospital admissions, improve outcomes, and save money. It's time to transform America's sick-care system into a health-care system, and I urge my colleagues on both sides of the aisle to support this important bipartisan bill."
This bill would establish a Medicare pilot program to address the critical link between diet, chronic illness, and the health of older adults. This proposal will ensure that medically vulnerable seniors get access to a lifesaving medically tailored meals in their home, while providing the outcomes data we need to build a more resilient and cost-effective health care system. Both goals are even more critical during the pandemic, as we endeavor to keep the elderly –especially those living with severe and chronic illnesses – healthy and at home.
Read the entire FIMC Statement about H.R.6774 here.