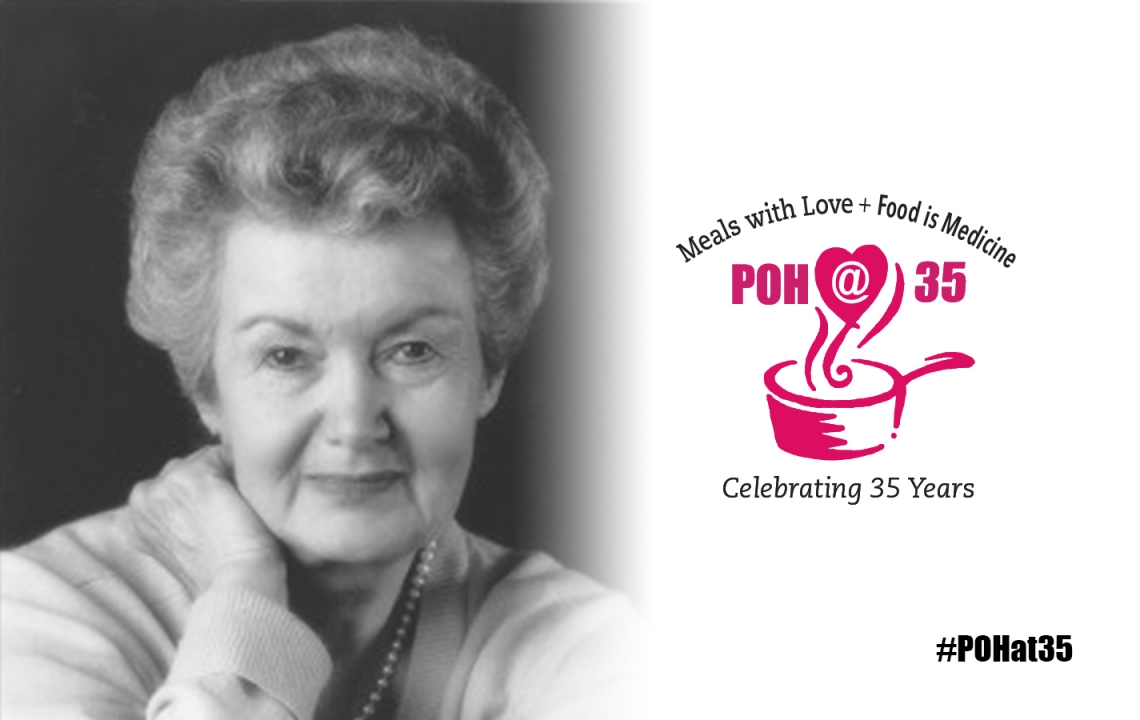 Earlier in January, we were thinking about the year ahead and that this would be our 35th year of service — it would be a year to celebrate the work and the thousands we have helped. We would celebrate our progression of meals with love to include the science of meals that heal.
Ruth Brinker, our late founder, compassionately prepared meals for those in need during the HIV/AIDS epidemic. This is in no way the same because of the fear, discrimination, and rejection experienced by those who suffered from HIV/AIDS, but COVID-19 has shown that those on the other side of the economic divide, the elderly, individuals in poor health with diabetes, heart disease and other chronic illnesses, need our services now more than ever.
We thought we'd be celebrating Ruth's birthday on May 1 differently, but our collective world has been upended now because of the coronavirus.
Even before Stay-at-Home orders were in place, POH diligently worked to shore up our service volume while ensuring the safety of our clients, staff, and volunteers.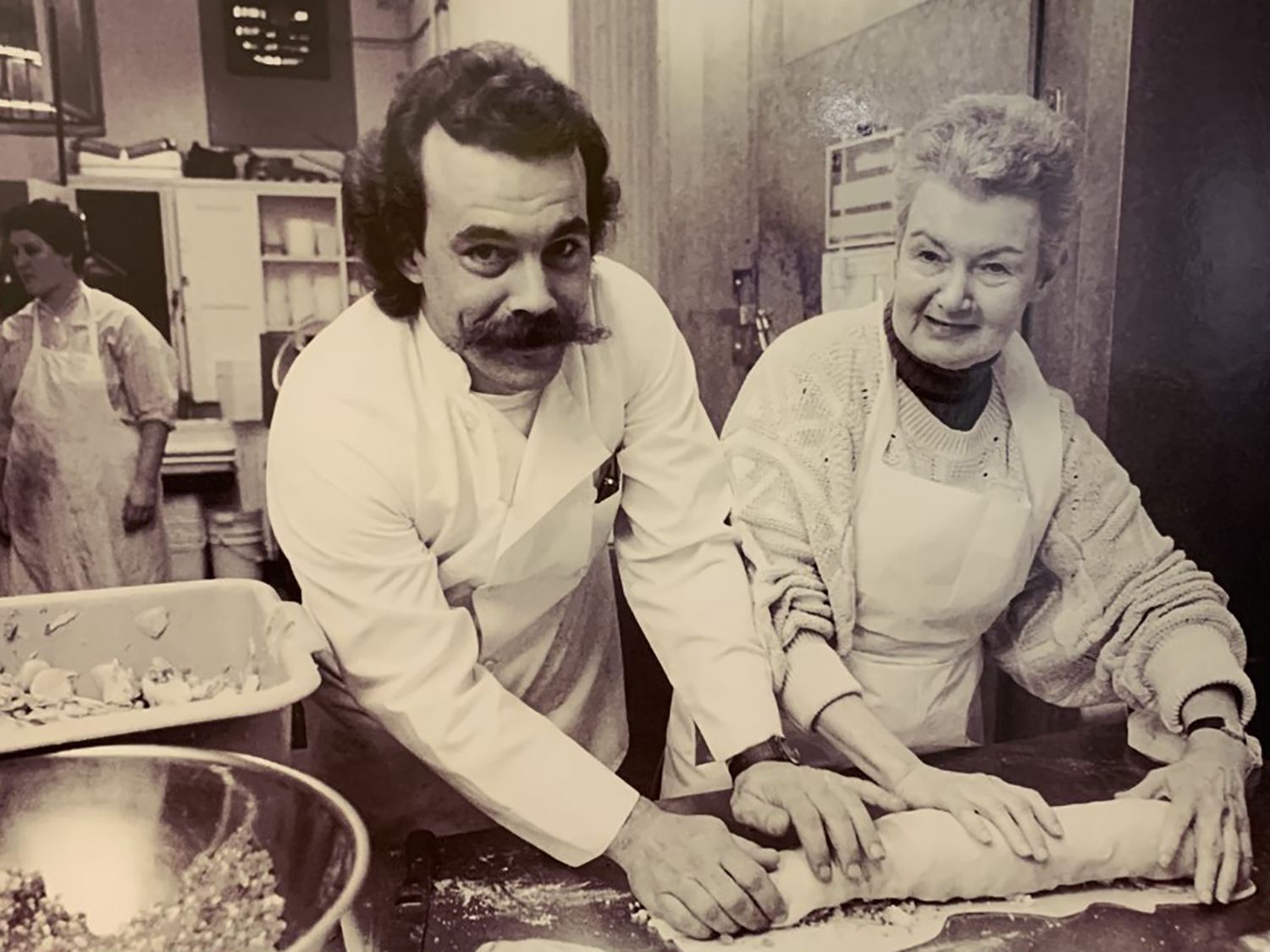 As you are well aware, our services are cost effective due in large part to the over 100 volunteers who pitch in each and every day. But with many volunteers cancelling their respective shifts and social distancing straining our model, labor costs immediately rose as did food cost related to purchasing higher cost products that require less labor to prepare.
With more than half of our volunteers over 60, we were encouraged by younger volunteers stepping up to the call. But we know this will continue to be a challenge over the weeks and months to come.
We were asked to provide meals to some released from the hospital and recovering from COVID-19. Our clinical staff has recommended three-weeks, home-delivered meals for this now new population in need of our services.
We agreed, without funding commitment, to take on these new cases. This is what we do.
We are developing other potential scenarios that may include adding an additional kitchen and delivery shift to double or triple our production, if needed.
We have already procured a 40-foot freezer trailer to store up to 20,000 additional meals.
While we are proud to be part, as we have for 35 years, of the system that takes care of community members who are ill and vulnerable, we are also excited about the next 35 years and beyond of providing meals with love and food is medicine — our recipe for healing. 
In honor of Ruth's Birthday today and our 35th Anniversary, we invite you to commit to sustaining Project Open Hand for another 35 years by joining our monthly donor program - The Supper Club!