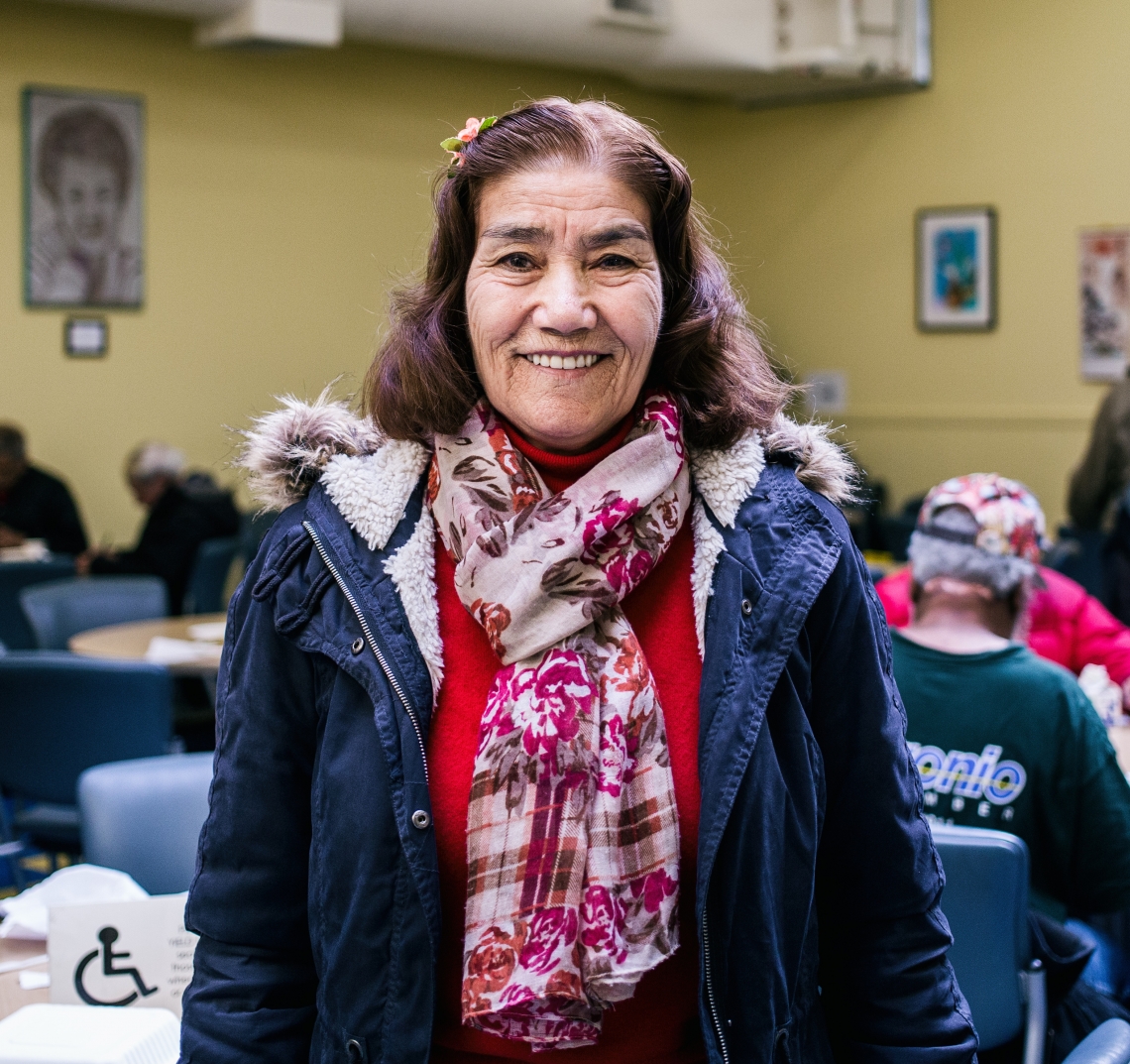 At Project Open Hand, we've seen this before. Fear. Confusion. Disillusion. 
In 1985, when San Francisco found itself at ground zero of a frightening and devastating epidemic called AIDS, a retired food services worker named Ruther Brinker felt something needed to be done. She began preparing meals with love in her kitchen and delivering them to critically ill neighbors who were far too frail to cook for themselves.
In 2017, as the nation finds itself divided over politics and posturing, Project Open Hand, a proud member of the national Food Is Medicine Coalition, continues its commitment of nourishing and engaging our community by providing meals with love to the sick and the elderly. 
As reported today by outlets ranging from the Washington Post to Rolling Stone, President Trump's proposed elimination of Community Development Block grants, which funds our friends at Meals On Wheels, would be devastating to the dignity of our community.
"The drastic cuts proposed would immediately impact services to the already, extremely vulnerable members of our community and threaten their ability to access proper nutrition and stay healthy," said Project Open Hand CEO Mark Ryle. "Project Open Hand is not pulling back.  We'll stand by our friends at Meals on Wheels with a pledge to reinforce our commitment to serving the most marginalized citizens in our community."
Every single day of the year, we prepare 2,500 nutritious meals and provide 200 bags of healthy groceries to help sustain our clients as they battle serious illnesses, isolation or the health challenges of old age.
To illustrate the impact of our services to seniors and adults with disabilities, we created a 5-minute video following the stories of three San Francisco seniors who benefit from Project Open Hand's services: MJ from Chicago, Marty from Cincinnati, and Orazgul from Turkmenistan. View the video here. 

Photography by Brenton Gieser. Interviews by Delfin Vigil and Tara Blake. Audio Editing by Mark Gregory.