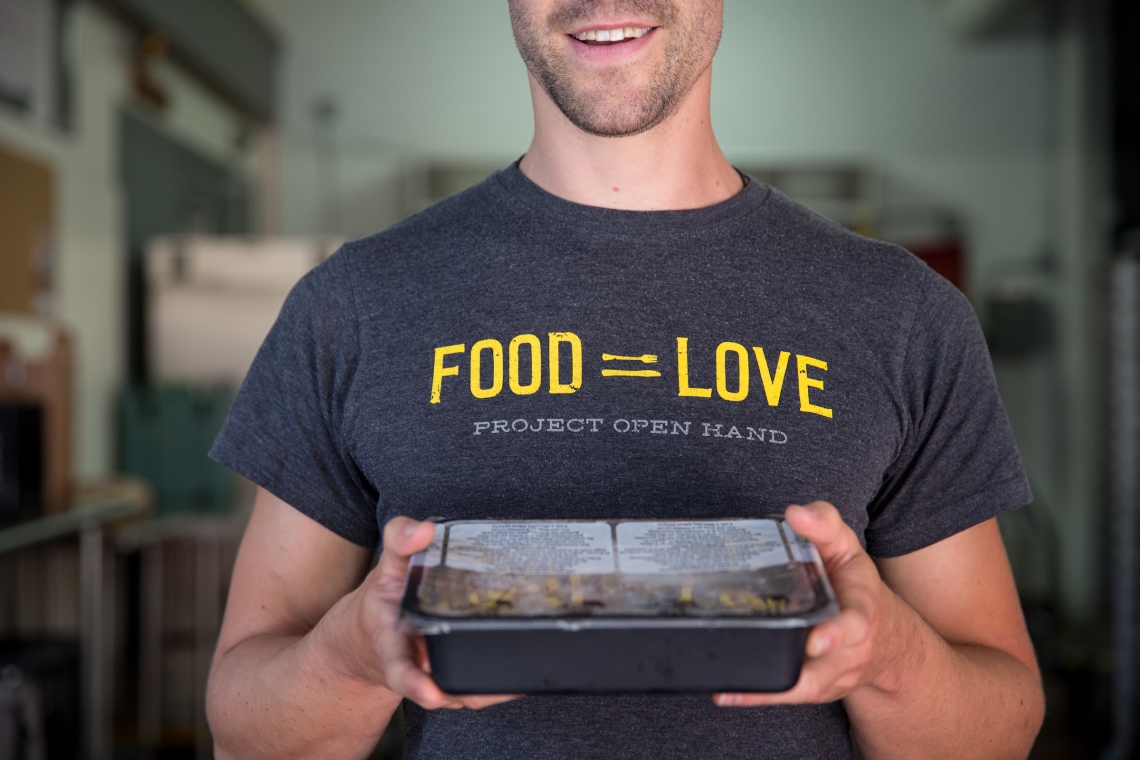 Malnutrition is a medical condition that is the result of poor nutritional intake. Poor nutritional intake can mean a diet that is imbalanced, insufficient or improper. Those at risk for malnutrition include older adults, people living with chronic disease, and those that become acutely and severely ill.
Nationally, one out of two older adults are at risk for malnutrition, the majority of which are age 85 or older.  Additionally, food insecure individuals are at risk for malnutrition due to dietary patterns lacking in specific foods and nutrients. This imbalance and insufficient food consumption contribute to malnutrition, which in turn increases the risk of poor health and chronic disease.
Malnutrition includes both under and over-nutrition. The malnutrition obesity paradox is multifactorial. The challenge of low-income families not having dependable access to high quality food, the increased body weight that occurs due to intermittent fasting, and food desserts that are typical in low-income neighborhoods attribute to individuals who are obese and malnourished.  
Malnutrition disproportionately affects older adults since the majority of them are on a fixed income, and in the case of San Francisco, 14 percent live in severe poverty. The rate at which adults are admitted into the hospital with malnutrition in San Francisco, is between 30 to 60 percent.
It also carries a hefty price tag. It is estimated that $51.3 billion is spent annually in the U.S. on malnutrition-related hospital admissions. California, alone, spends $1.7 billion a year.
Malnutrition is a problem. But it can be addressed with a nutrition intervention.  By giving those at risks access to healthier food options and nutrition education, the impact of malnutrition can be lessened.