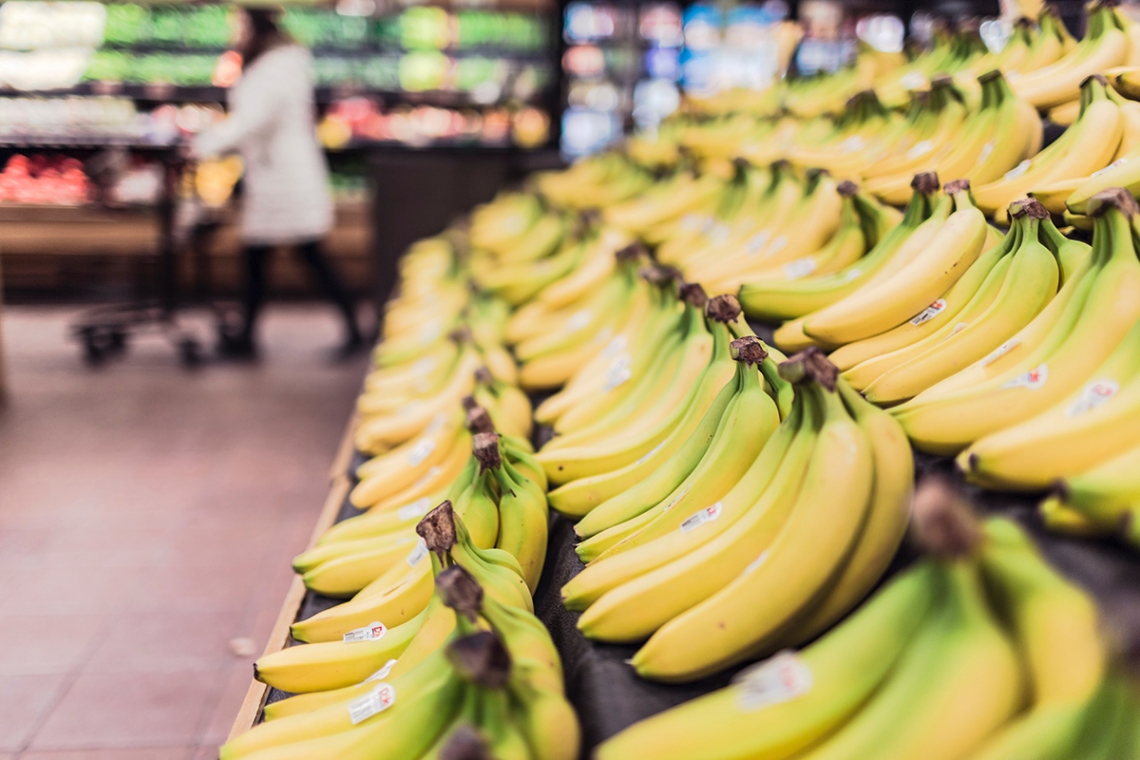 What is potassium? It is a mineral and electrolyte that we need to get from our diet daily. Our body function relies on having the right balance of potassium concentration inside and outside of our cells for nerve signals, muscle contraction, and heart function.
Potassium and sodium work together, getting enough potassium and limiting sodium is very important for maintaining blood pressure levels.
How much do I need? The established adequate intake (AI) for adults is 4,700 mg per day.
 
What foods have it? The richest sources of potassium are fruits and vegetables. Here are a few common sources:

Research supports that a high intake of dietary potassium can lower blood pressure, and aid in disease prevention of stroke, osteoporosis, and development of kidney stones. The results of the Dietary Approaches to Stop Hypertension (DASH) trial have been informative on learning about the connection between dietary potassium and blood pressure levels.
In certain cases of medication use or some stages of kidney disease, potassium may need to be limited. Ask your healthcare provider if you need additional information about your own dietary potassium needs.
 
Fill half your plate with veggies and include several servings of fruit daily to meet your potassium needs!