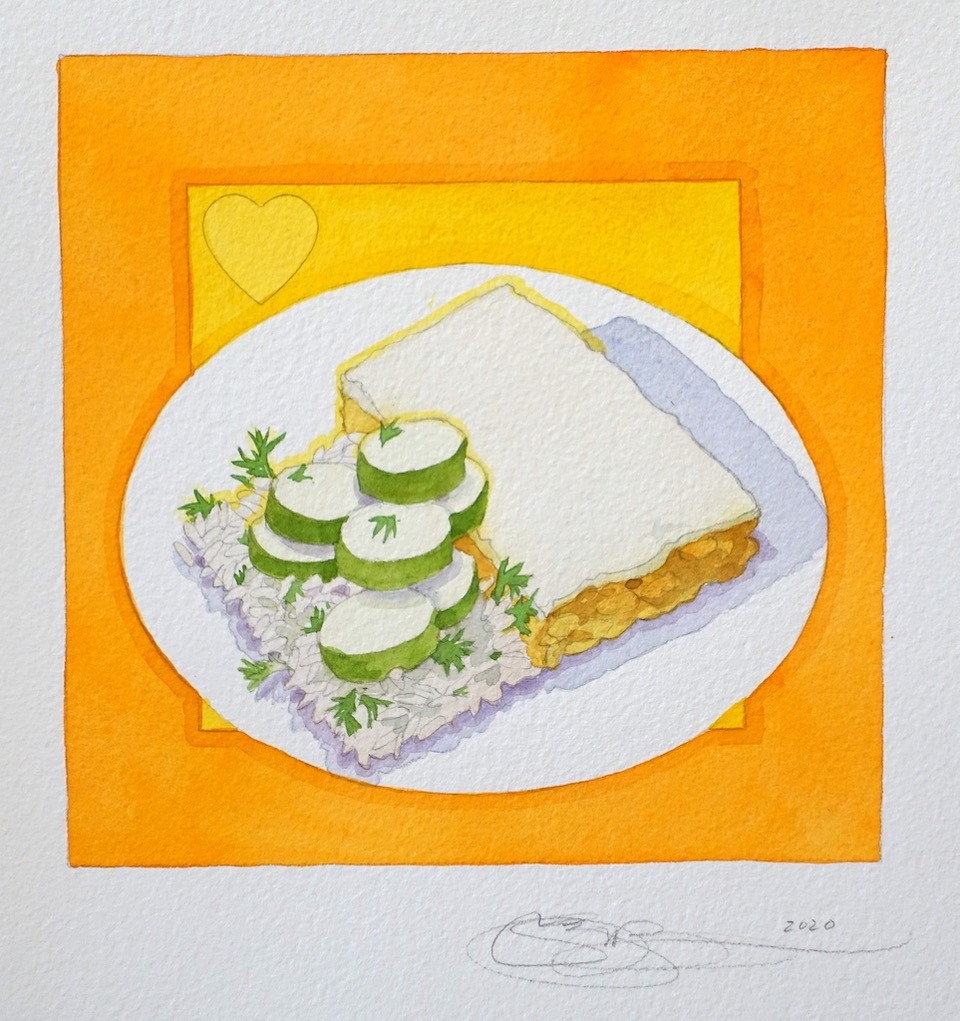 White Bean Casserole
Ingredients
10 ea. Corn tortillas
2 Tbsp. Oil
8 oz. Onions, ½" diced.
2 tsp. garlic minced
1.5 tsp. Cumin-ground
½ tsp. salt
½ tsp Black pepper ground
1.5 lbs. Beans, cooked- chilled
1 lb. Spinach, frozen- thawed and chopped
8 oz. Cheddar cheese-shredded
8 oz. Beans, cooked chilled
3 cups water
1 oz. garlic minced
2 oz. cilantro chopped
½ tsp. Nutmeg ground
1 tsp. salt
1 tsp. Black Pepper ground.
Day before production allow Spinach to thaw in refrigerator.
Take thawed Spinach and squeeze as much water out as possible and rough chop.
Spread tortillas on a sheet tray and lightly toast in a 345* oven for about 10 to 15 minutes, and set aside for later use.
In a medium sauce pot heat oil and onions. Over medium heat allow onions to caramelize until soft and lightly colored, for about 10 minutes, stirring occasionally.
Ad spices and garlic and toast for 2 more minutes.
Add chopped spinach and beans and sauté, mixing with onions for about 5 minutes.
Remove and chill bean mixture.
When bean mixture is chilled all the way, fold in most of the shredded cheese, reserving about 1 oz. for the top of the casserole.
To make the sauce add the 8oz. cooked beans, water, spices, garlic and herbs into a food processor and puree till almost smooth. If you think it's too think, adding a little water with make it thinner.
To assemble casserole.
Spoon evenly, some sauce on the bottom of your baking dish. About a cup.
Layer 6 of your toasted tortillas on the bottom of the dish, overlapping to form a nice layer.
Spread a little more sauce, evenly on the top of the layered tortillas.
Then add bean, spinach, cheese mixture. Spread mixture evenly.
Spoon a little more bean sauce over mixture, and save about 1/2 cup of sauce for top of casserole. Layer remaining toasted tortillas over sauce 7 spinach mixture.
Spread remaining sauce on the top of the layered tortillas and sprinkle with remaining cheese.
Cover casserole dish tightly with foil and bake in a 350*F oven for 30 to 40 minutes.
Edges of casserole should be toasted and brown, and cheese melted.
Allow to cool a bit and slice into portions. Casserole will set when cooled and stay firm like a piece of pie.
Calories 416 kcal Chol 29mg
Carbs 51.5 gm Sodium 544 mg
Proteins 22.9 gm Calcium 431 mg