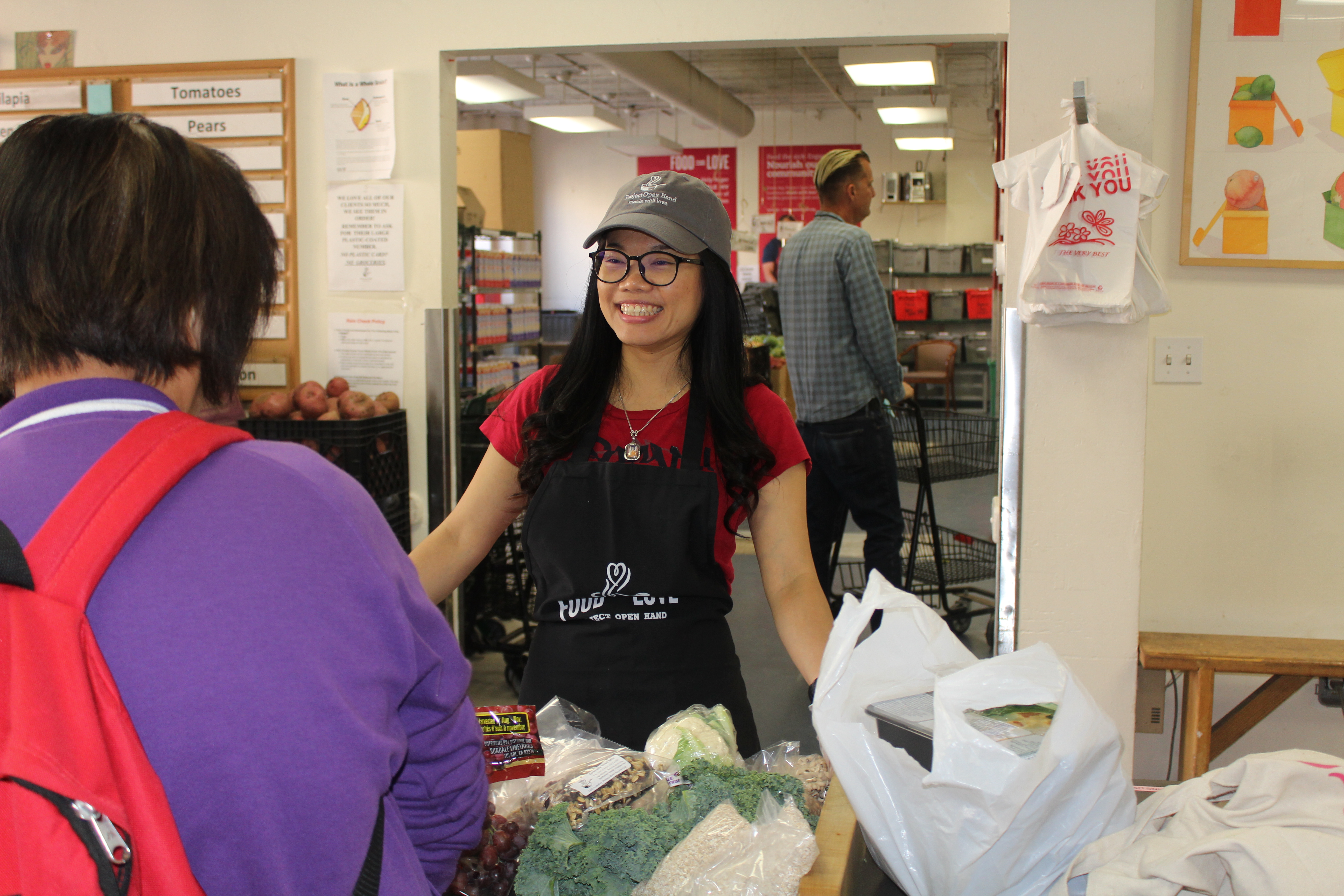 Client Birthday or Holiday Card Volunteer Project:
Our birthday and holiday card-making project is a great way to get involved and it helps us celebrate our clients.
Messaging:
Messages should be positive, uplifting, simple, non-gendered, non-religious, and not age-specific i.e. "Happy Birthday!", Wishing you the best on your special day", "Happy Holidays!", "Have a wonderful Holiday!"
How many cards should I make?
As many as you'd like! We serve thousands of clients a year, so we need a lot of cards! Please keep in mind that we do prefer quality over quantity.
How big should the cards be?
We accept cards of all shapes and sizes.
Should I include envelopes?
We would love it if you included the envelopes but didn't put the cards in, as we will personalize each card before giving it out.
Should I sign the card?
Please leave the card unsigned.
Should I decorate the inside and outside of the card?
Please feel free to decorate the card as you'd like!
How do I turn in completed cards?
Cards can be delivered or mailed to Project Open Hand:
Attn: Client Services
Project Open Hand
730 Polk St, 2nd floor
San Francisco, CA 94109