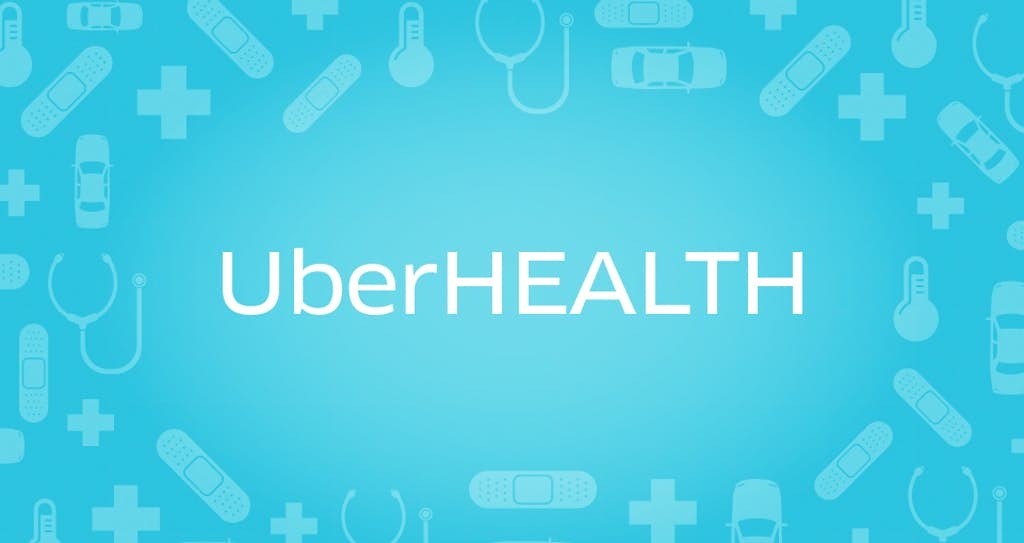 Project Open Hand, a leader in the national
Food Is Medicine
initiative, is proud to announce a partnership with
Uber Health
to offer Project Open Hand clients free and discounted rides to and from Project Open Hand's San Francisco and Oakland locations.  
Every day of the year Project Open Hand helps nourish the Bay Area community by preparing 2,500 nutritious meals in the kitchen, providing 200 bags of fresh groceries in the SF/OAK grocery centers, and home delivering medically-tailored meals for the sick and elderly.

Mark Ciano, San Francisco resident and Project Open Hand client, picks up food from the SF grocery center located at 730 Polk Street
Project Open Hand clients may access Uber Health by creating a new account at health.uber.com and entering pickup and dropoff locations to schedule an immediate ride when ready to go. Additionally, clients can access the Uber Health Dashboard to schedule advance trips for medical appointments, manage rides, and track travel.
In October 2017, Project Open Hand partnered with Uber to offer POH clients free and discounted rides to and from selection San Francisco Public Library branches that were serving as filtered air centers during a month when air pollution in the Bay Area was recorded as the worst since 1999.